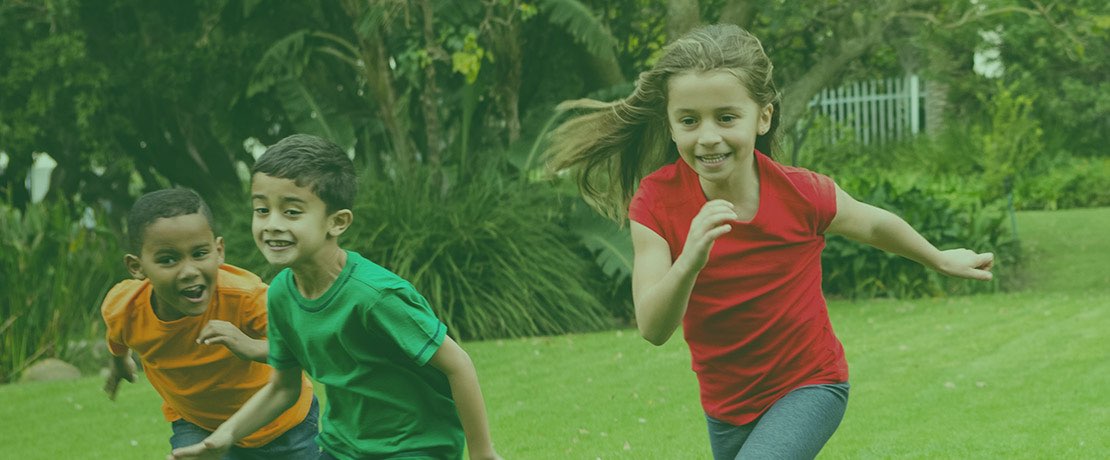 HSA compliance, made easy
IPM Codex is a simple, integrated pest management solution for your school district
Features
IPM Codex provides an web-accessible IPM plan for school districts, manages automatic notifications and postings for pesticide applications, creates customized documents for mailings and reporting to state and county agencies, and allows for easy gathering and presentation of historical records.
Benefits
IPM Codex allows school districts to manage their IPM programs easily and efficiently, manages long-term record keeping, and simplifies regular reporting to the county and state. Using IPM Codex saves time and money while introducing stability and efficiency to pest management.
Healthy Schools Act
The Healthy Schools Act requires school districts to keep comprehensive records of IPM practices over the course of several years, offer parents notification of all pesticide/herbicide usage, post warning signs for every pesticide application, and applies to chemicals that may not be immediately obvious.